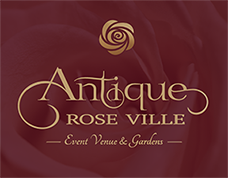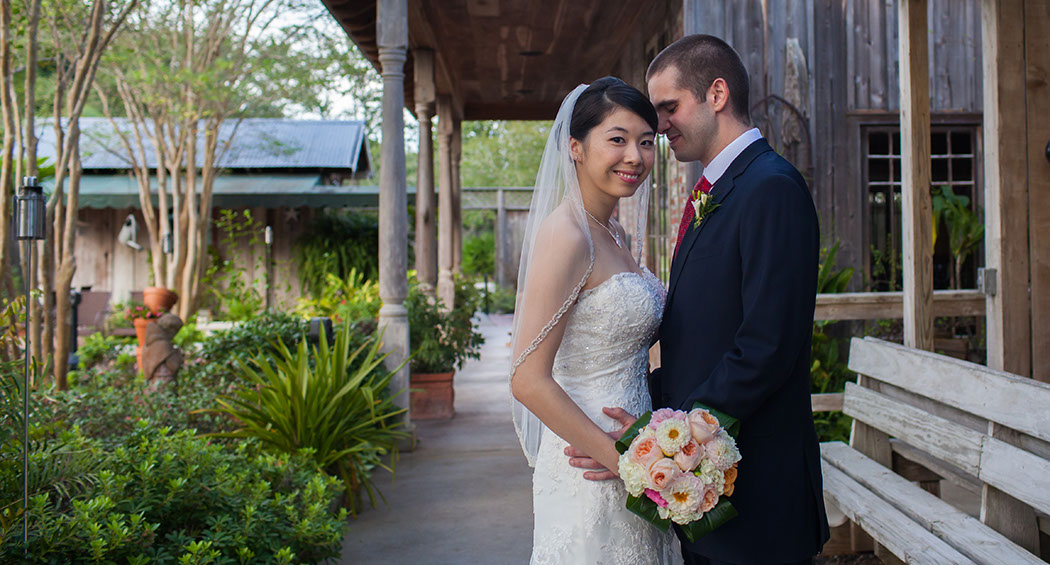 Celebrate the beginning of your lifelong journey together at Antique Rose Ville,
a unique wedding venue, which brings simple elegance and rustic charm to your special day.
From small intimate ceremonies to large celebrations, Antique Rose Ville is the perfect place
to make new and lasting memories.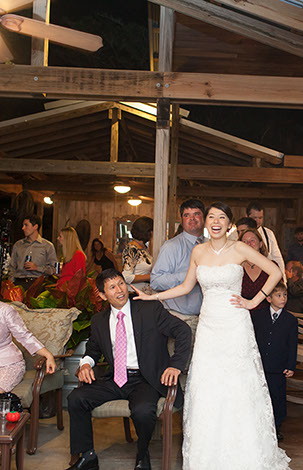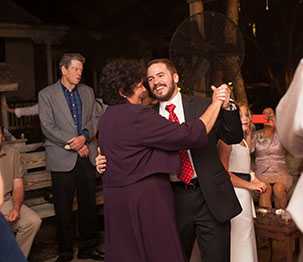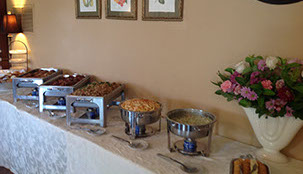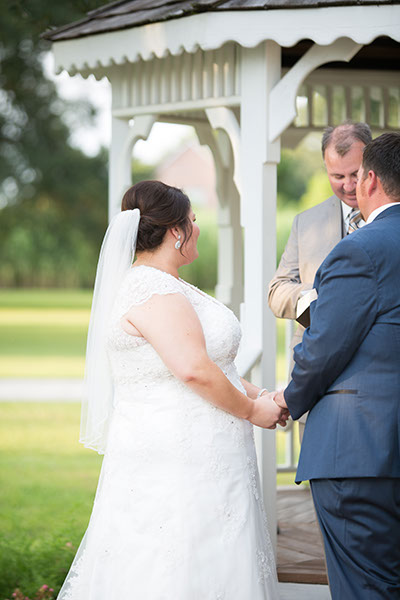 The four-acre grounds are filled with possibilities. From the bridesmaid luncheon
to the rehearsal dinner, from the ceremony to the reception, Antique Rose Ville can fulfill all
of your wedding event needs. At Antique Rose Ville, we are ready to go above
and beyond to make your every dream come true.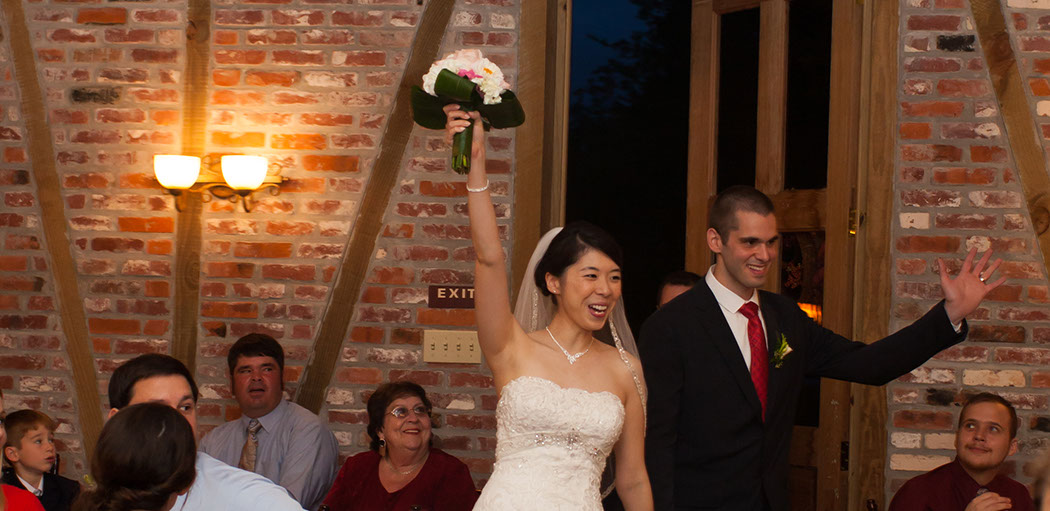 Schedule a visit to discover how Antique Rose Ville
is the ideal location for the event of your dreams.

Whether you're catching up with old friends, or getting the whole family together
for the first time in forever, Antique Rose Ville is the perfect gathering place. We offer a variety
of party options from cocktail receptions to sit-down dinners.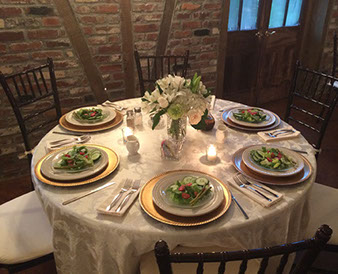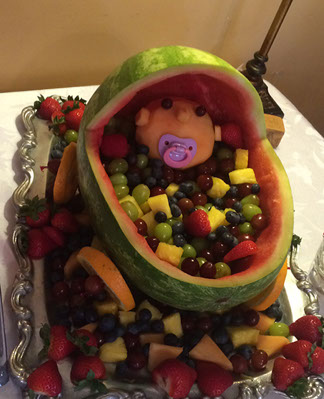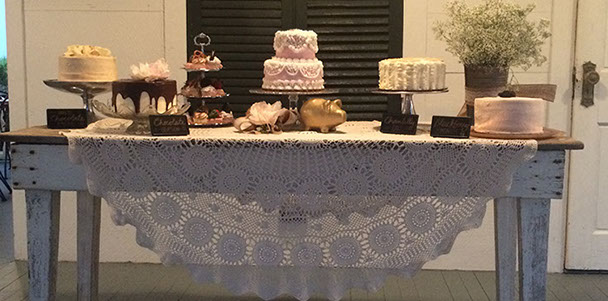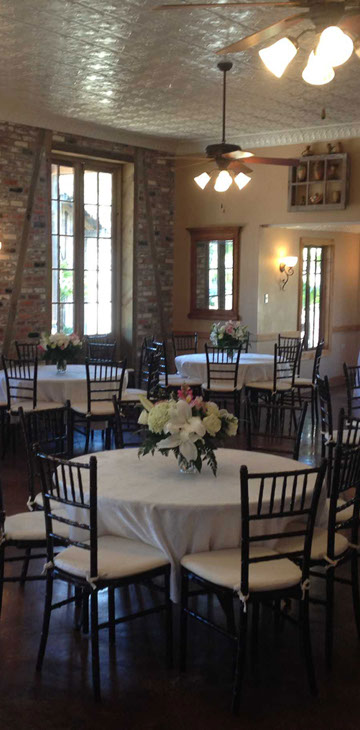 The four-acre facility with lush gardens, expansive patio, banquet hall, pavilion and cottage
provides endless possibilities for event staging and party size. For a really memorable experience
try "High Tea," an event unique to Antique Rose Ville. Whatever your needs may be, the staff
at Antique Rose Ville is ready to make your event something to remember.


The meeting and event facilities of Antique Rose Ville offer a variety of venue options. From the outdoor amenities, which lend themselves to company picnics, fundraisers under the stars, and more, to the indoor meeting rooms with a variety of layout choices, we are able to customize your meeting to optimize your investment. Whether you're hosting a small meeting, company retreat, training, holiday party, or small conference, Antique Rose Ville is the perfect setting for your event.
• Planning/Sales Meetings
• Conferences
• Company Picnics
• Team Building Exercises
• Company Retreats
• Christmas Parties

© 2016 All Rights Reserved Antique Rose Ville
Content cannot be reproduced with out direct authorization from Antique Rose Ville or the appropriate photographer.